For this week's challenge, choose one of the story starters below to write a sizzling start (or whole story). Can't wait to read them!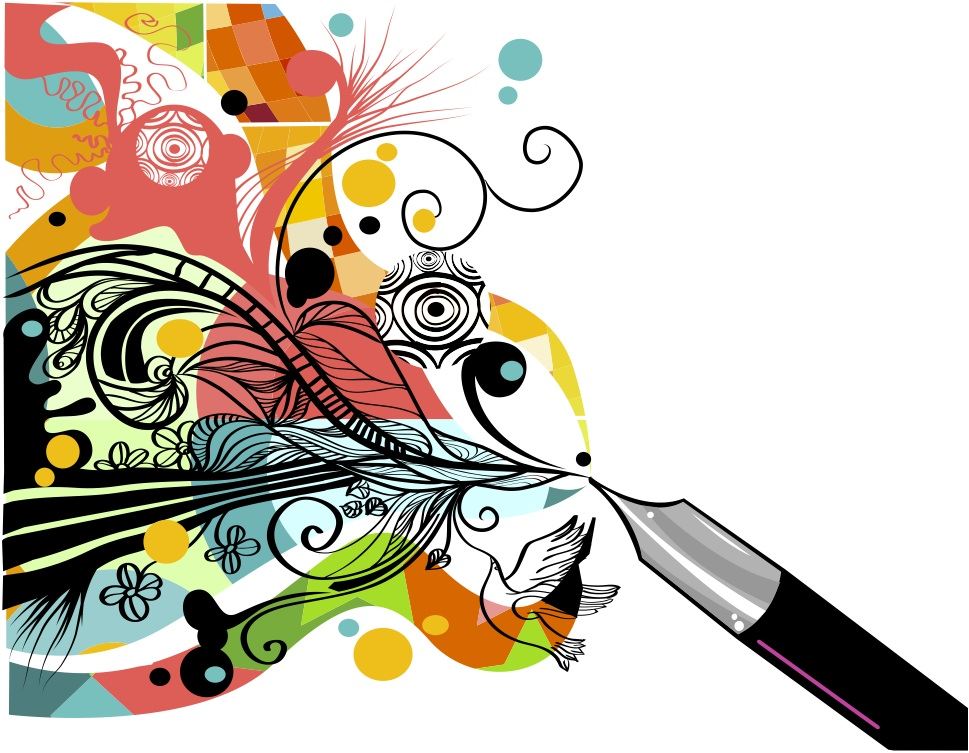 Prompt 1: Footsteps slowly creaked on every step of the stairs. The bedroom door handle turned slowly. 
Prompt 2: Three of us.  We were the only ones left, the only ones to make it to the island.
Prompt 3: The eyes in the painting follow him down the corridor.