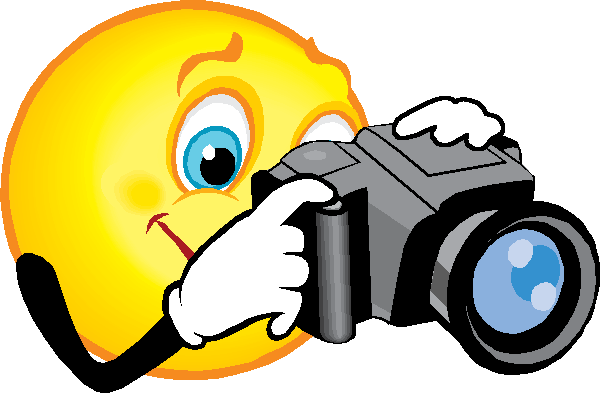 School photos will be taken on Tuesday 1st May – this is the first day back of Term 2. Envelopes need to be completed with your photo requirements for each child and returned to the office OR handed to the photographers on the day.
Payments can be made by Cash (correct money only returned in photographer's envelope provided), Credit Card Online only. Payment CANNOT be made using Parent On-line Payments (POP).
Photo envelopes for family only are available from the office.  These photos cost from $15 – $25 each. Other group photos (eg Captains, SRC, Kindy Club and sporting teams) will be available to purchase
on-line only, after photo day.
GIRLS' SUMMER UNIFORM
Blue checked tunic, navy socks (not anklet) and black shoes.
BOYS' SUMMER UNIFORM
Navy shorts and school blue polo shirt, navy socks (not anklet) and black shoes.
Year 6 may wear their new Year 6 shirt for the Year 6 photo only