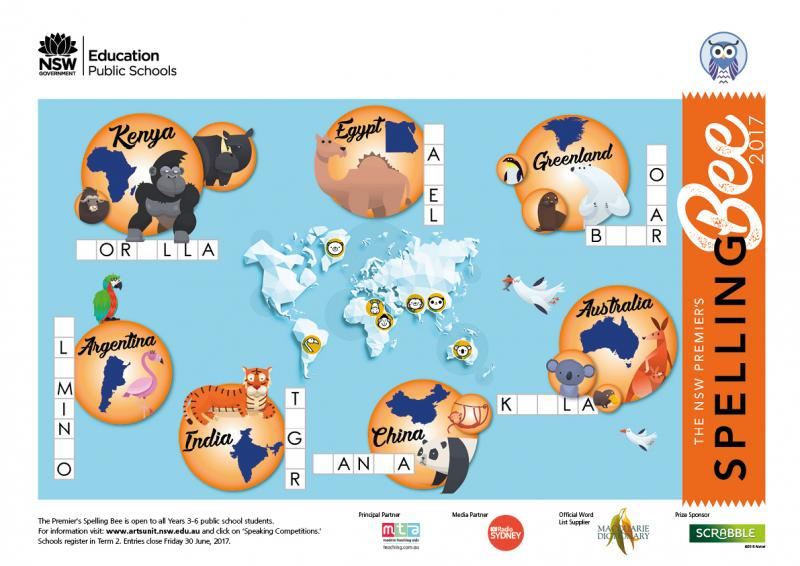 This term in Week 3 on Wednesday 2nd August, students from Years 3 to 6 are invited to take part in the annual Premier's Spelling Bee Competition. This is a fun event that encourages students to engage with spelling and promotes improved literacy.
Parents and caregivers, we would love for you to come along and support your children on the day. Competitions are organised into two divisions and will run at the following times:
Stage 3 (Years 5 and 6): Upper Hall, 11:40 am Stage 2 (Years 3 and 4): Upper Hall, 9:20 am

The winners and runners-up from each Stage will be presented with a certificate at our weekly assembly the following week, and then move onto the regional finals in September. Word lists are available on the Arts Unit website by using the link Premier's Spelling Bee and the password riddle. Junior words begin at Level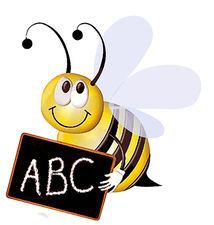 1 and go to Level 5. Senior words begin at Level 2 and go to Level 7.