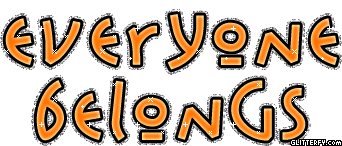 Yesterday our school celebrated Harmony Day. Our Stage 3 students set up a variety of art/craft stations for our younger students to participate in. These included origami, badge making, poster designs, paper chains and story time with Uncle Dan! It was great to see our students make a huge effort and share their enthusiasm with others.
All of our students contributed to our combined Harmony Day artwork – a large timber map of Australia with all THPS students and staff represented with mini pictures. A big thank you especially to Sarah and helpers for their efforts painting and assisting me with this activity. It will be displayed in our stairwell once complete.
After the BYO picnic lunch, students took to the stage to perform their Harmony Day song – Say G'day (video below). Thank you to Mr Haug for his time, effort and organisation of all the performances. They were terrific! Be sure to check out the photos and video below.