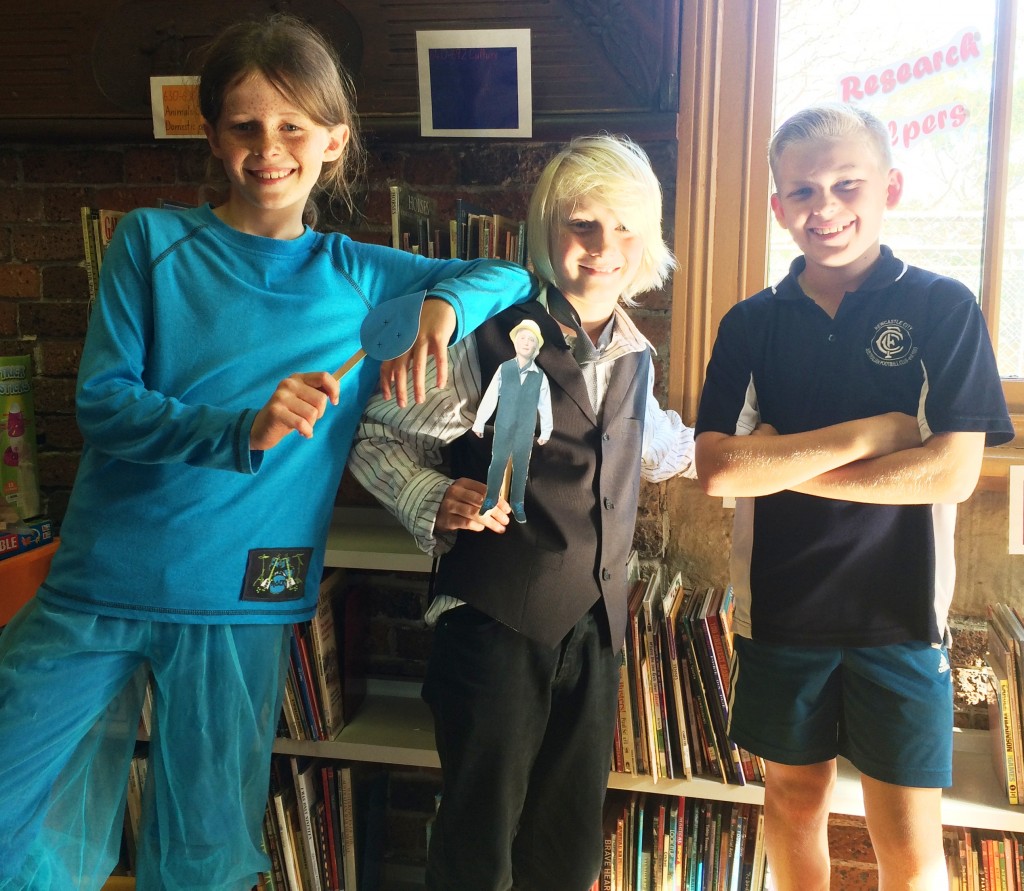 Thanks to everyone who has visited the Water Catchers website to vote for our film.
Voting closes this Friday at 3pm, so please encourage family, friends and neighbours to vote for Tighes Hill and we could win $10,000! Click on the link below to watch The Drop of Destiny. 
There is a gala screening night on Friday 28th November at Tower Cincemas Newcastle from 5.30 – 8pm, where all finalist short films will be shown and the winner announced. Please let me know ASAP if you would like to attend.