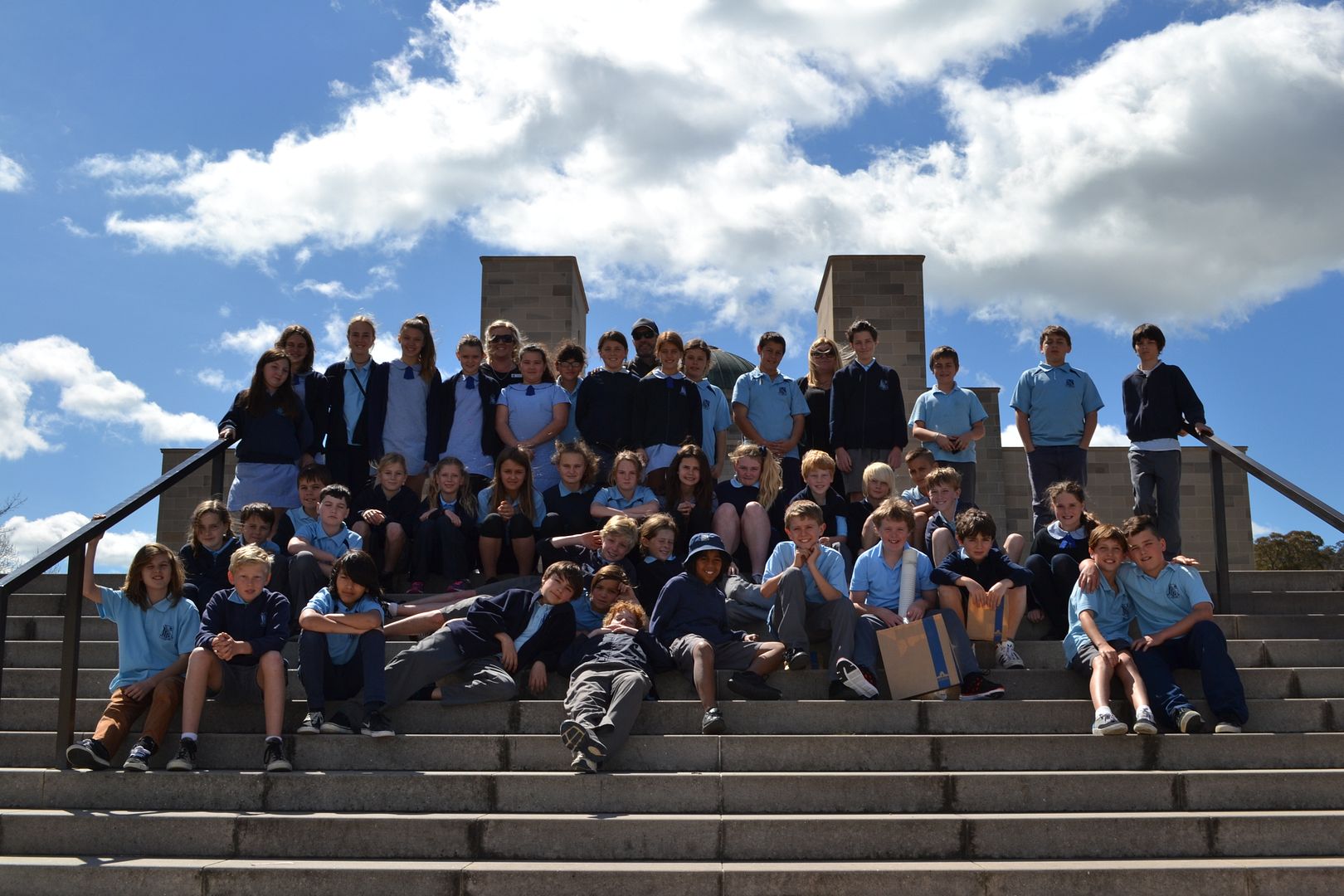 Our day began early with a visit to the Australian War Memorial. In small groups, students were taken on a tour and learnt about all the different aspects and history of the War Memorial. Some of the highlights were visiting the tomb of the unknown solider, the wall of remembrance and the light and sound shows. Students were able to place their poppies which they made at school in the tomb of the unknown solider. I was so impressed by how well our students conducted themselves, showed respect and represented our school with pride.

We then visited the Museum of Australian Democracy at Old Parliament House where students wore some white gloves to explore historical artefacts and learn about the history of federation.
Next we headed to the CSIRO. Students got to participate in a variety of hands-on science workshops and also got to watch a 3D film.

After a long day it was time to return to camp. Students enjoyed dinner and then rugged up for an evening visit to Telstra Tower. It was absolutely freezing at the top of the tower but the amazing views of the city was well worth it.

Coming up… Day 3!